All That Glitters Isn't SEO Gold
Posted on September 12, 2015 under SEO
This is a cautionary tale for every siteowner thinking of getting their website refreshed or redesigned.
When the designers are called in to refresh the site, and it goes beyond a basic refresh of the skin, you as a site owner should be aware that you can seriously harm the rankings and performance of your website. Proceed with caution.
Remarkably this happens more times than you'd think, new designer comes in, does his magic, rips the site apart and pulls the rug from underneath. It's gutting to see a site that you've worked on be massacred by a design team that have no idea of even the basics in page titles, internal links, site structure, 301 redirects or simple on site SEO.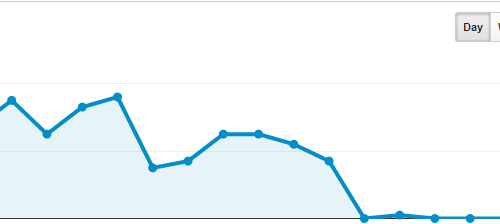 2 Comments »