Posted on May 12, 2012 under General, SEM
Need to rent a house without the high costs of an Estate Agent?
If you're looking for cheaper online alternatives to try and rent your house, here's my own case study that might give you a few ideas.
Rather than pay £400 plus for a local estate agent (that's what it's cost me in the past), albeit that they've been very good, I decided to try and rent a house myself online as cheaply and quickly as possible.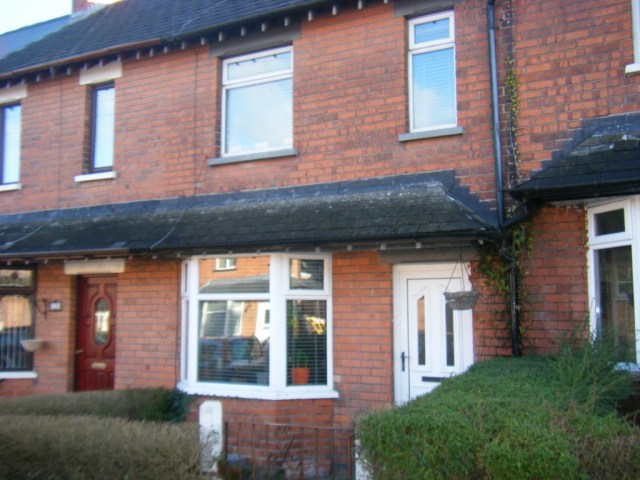 continue reading this post »
4 Comments »